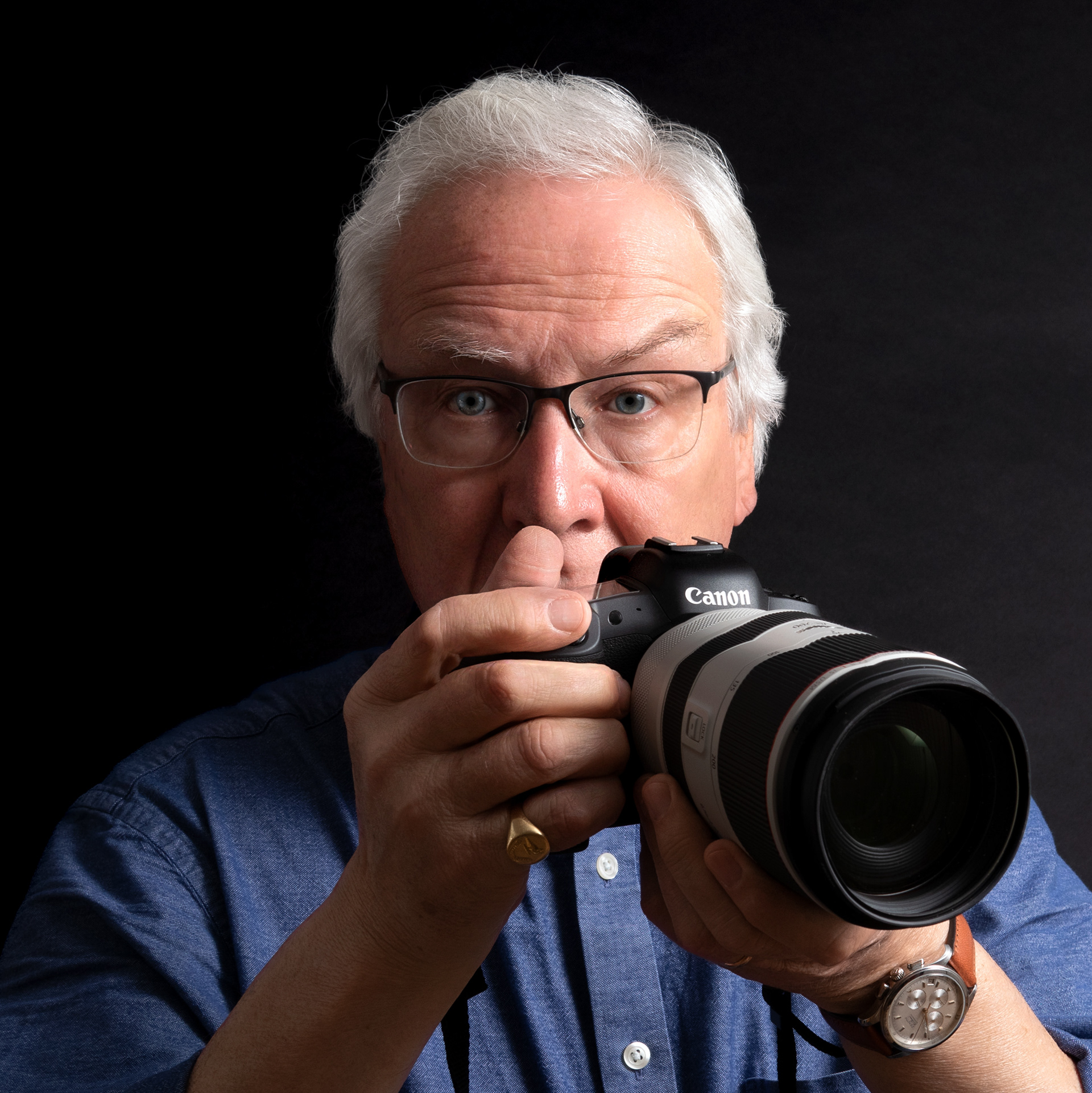 I have been interested in photography since my teens, spending many happy hours out and about taking pictures, trying different techniques, followed by sessions in the darkroom processing rolls of film and developing prints.. 
With the advent of digital cameras, I could see the exciting potential and have been shooting digitally for over twenty years embracing the continued technical advances offered both in camera and in post processing.
I enjoyed a successful career in the creative and publishing industry, latterly running a specialist creative business and producing most of our photographic output.
I am now retired and enjoying taking pictures for myself w
ith a focus on motorsport, horse racing, landscape and studio photography.
Please click on the SELECTION tab below to browse a small selection of my photographs and the CONTACT tab if you would like to get in touch.

​​​